About Back In Motion
Back in Motion has been a proven franchise model in the UK since 2009 and has supported therapists to develop their business and allowing them to maximise on their earning potential, choosing the hours they want to work and working on something they can call their own.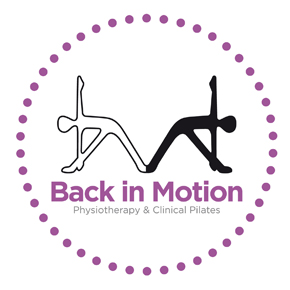 Back in Motion clinics establish the link between health and fitness, providing a supportive environment for you and your clients to get the most out of life. Back in Motion is a proven operational model to allow for continued growth and development in the future changing marketplace. Back in Motion is committed to delivering clinical excellence and customer experience and is seeking others who are passionate about healthcare.
If you are curious about what a Back in Motion franchise may mean to your business or how Back in Motion can help you launch into running your own health and fitness business model then hear from our team (link to a video) what its really like. Please download our expert guide for more information on how to run a successful health business.
We look forward to hearing from you.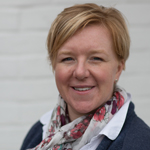 Clare Carrick MCSP
BSc. (hons) Physiotherapy